What if you had a way to create quick, natural, and positive change in any area of your life? It's possible with The LifeLine Technique®. It requires that you access the wisdom and presence of your mind.
As we all know, the mind is our greatest tool to reach our greatest potential. The LifeLine Technique® is the art and science for manifesting change.
Our greatest challenge is perception. In The LifeLine® we see the physical symptoms of the body and the stressful patterns of life as a meaningful dialogue. This is a Portal for Change. This is one of the keys and first steps for creating the positive changes you desire in your life.
The LifeLine Technique® is The Art and Science of Change.
The LifeLine Technique® is a way to access the subconscious programs of the mind so we can create sustainable change at the root of painful and stressful patterns.
Emotional processing support and personal development to heal, evolve, and thrive.
The LifeLine Technique® is an integrative therapeutic system developed by Dr. Darren Weissman that transforms human behavior and biology by processing emotions buried in the subconscious mind.
Gain emotional resilience through individual support and personal development to evolve the pain, fear, and trauma of your life into a portal to the next greatest version of yourself.
"The world of energy medicine is the health evolution of the 21st century." ~Dr. Darren Weissman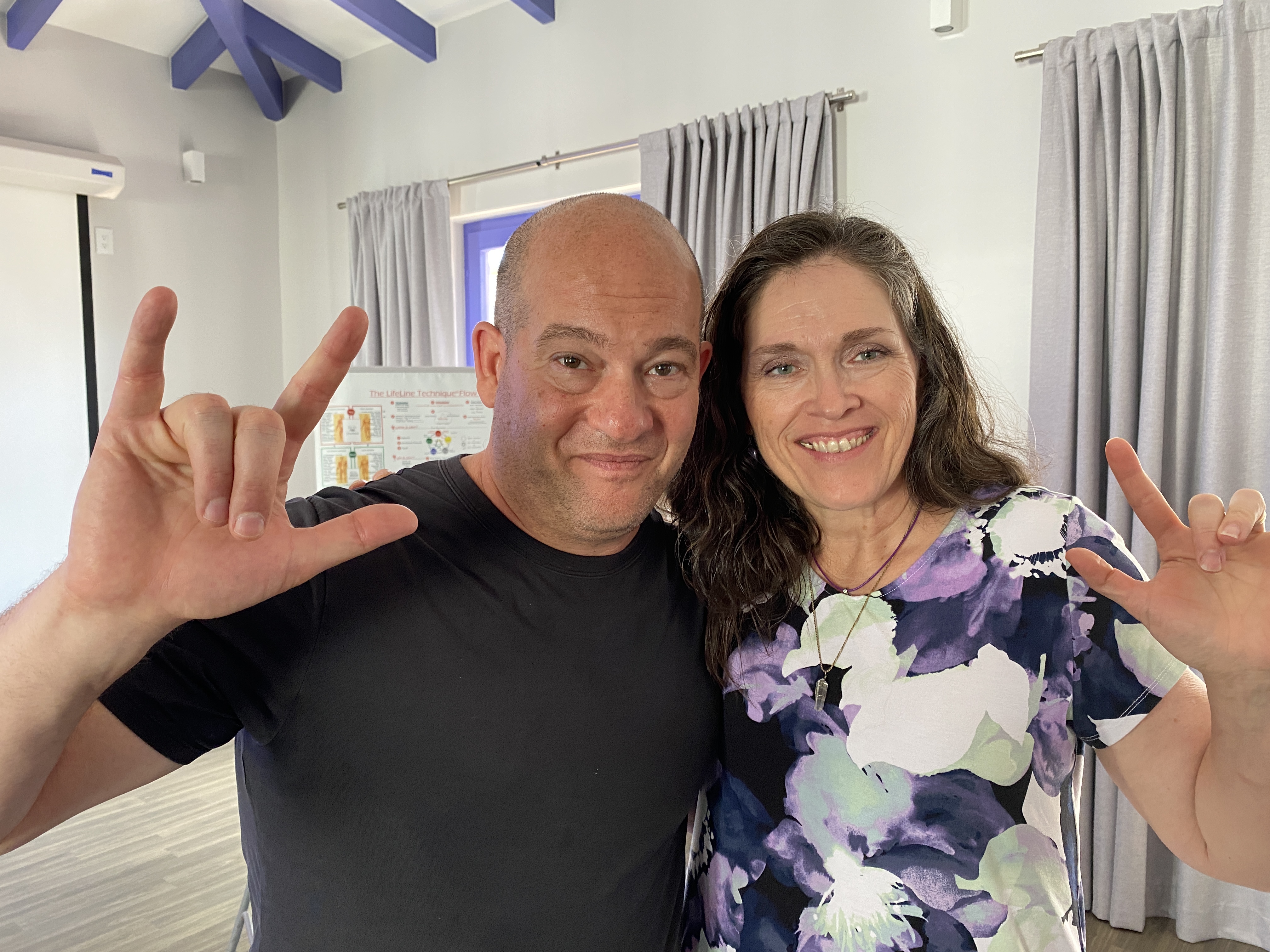 Kally became a Certified LifeLine Technique® Practitioner in January of 2008 and has maintained that certification and worked with her clients utilizing this technology to the present day.
"I had been studying and learning many techniques and philosophies for years in an effort heal my own personal trauma and optimise my potential in life as I was struggling through my days dealing with health challenges and depression. I felt like an old worn out lady at the age of 29. My mentor talked me into taking a class with Dr. Weissman so we could get him to come to Memphis, TN in 2005. IT CHANGED MY LIFE! I was blown away by how simple and unified the process was. It was based on science and we were seeing results in class. I believed then and still do, that The LifeLine Technique® is an amazing system to facilitate change and transformation, help one connect to their innate ability to heal, and create the life we desire. I immediately stepped way out of my comfort zone and told Dr. D that I wanted to help spread the word and help people. In 2007 I began a serious study of The LifeLine Technique® with my oldest son, Daniel as he had seen so benefits. We both certifed in 2008. In 2011 my 3rd child, Nicole also became a Certified LifeLine Technique® Practioner and was the youngest person at the time. She was in her first year of college and was still 18 years old. The education and knowledge of this practice has pulled a life of knowledge together for me with tools to bring out my very best each day. I am creatively living feeling peace and joy." – Kally Efros
Darren R. Weissman, D.C. is a chiropractic holistic physician, developer of The LifeLine Technique®, and best-selling Hay House author of The Power of Infinite Love & Gratitude, Awakening to the Secret Code of Your Mind, The Heart of the Matter, and his children's book, The Daily Lessons of Infinite Love & Gratitude.
He is a contributing author of Dr. Masaru Emoto's best-selling book, The Healing Power of Water. Based upon his expertise in the subconscious mind and holistic health, Dr. Weissman is an international speaker in the field of consciousness.
He has been featured in the films E-Motion, Making Mankind, Beyond Belief, The Truth, and the award-winning documentary, HEAL, and a series on GAIA. Dr. Weissman has written for numerous magazines including Natural Health, The Huffington Post, Prevention, and InStyle. Dr. Weissman was named the Thought Leader for the United Breast Cancer Foundation and United Women's Health Alliance. He's been featured on Hay House Radio, with his acclaimed radio show The Heart of the Matter.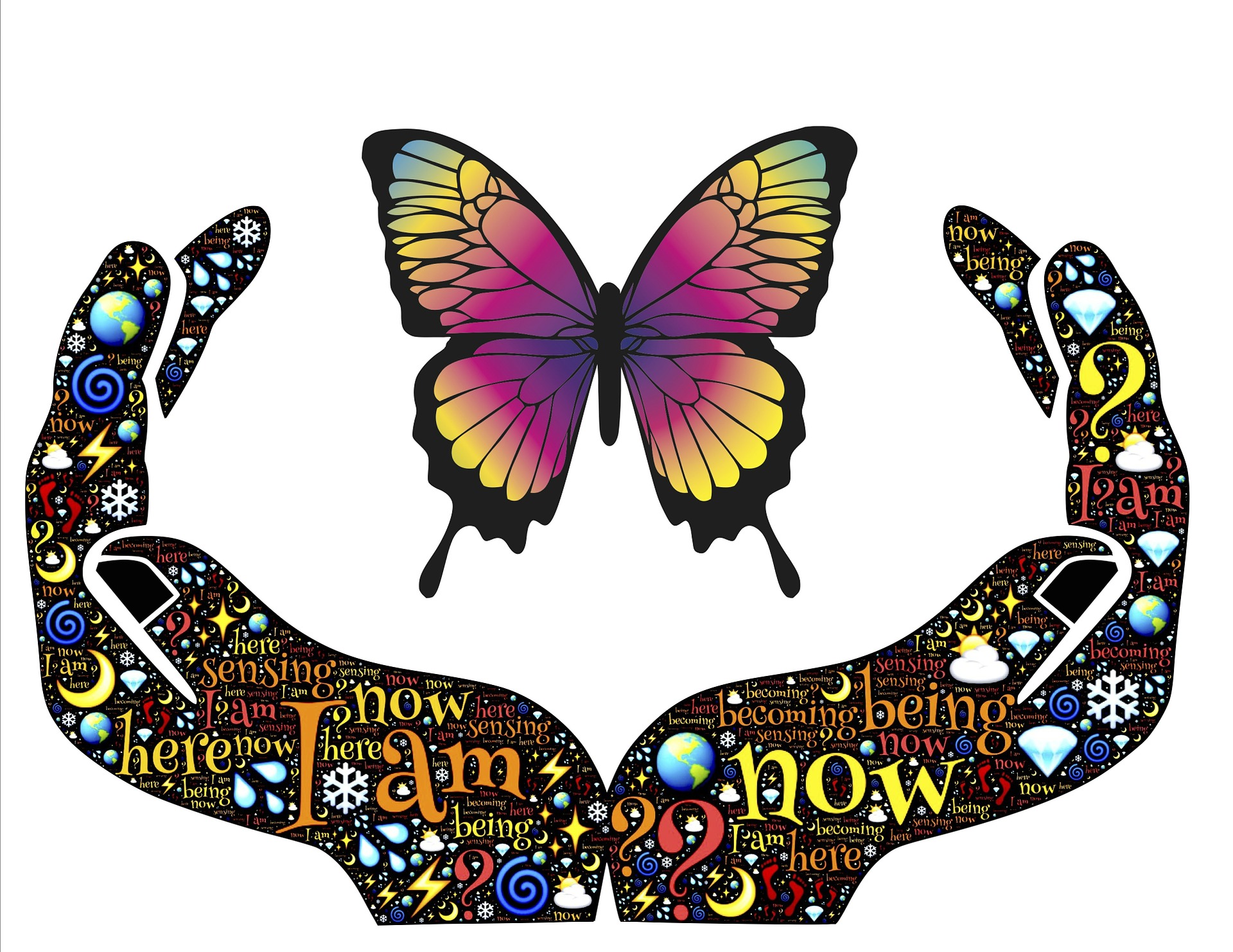 The LifeLine Technique® incorporates aspects of 14 science and philosophically based healing modalities into one unified blueprint of the subconscious mind for activating emotional and physical self-healing and thriving.
The essential philosophy of The LifeLine Technique® is that the intention and vibration of Infinite Love & Gratitude, regardless of circumstances, allows us to observe the gifts in strange wrapping paper of our lives as opportunities to awaken something that is ready to emerge.
At the root of every symptom, stress, and disease is an emotionally charged unprocessed memory. When activated, this emotionally charged memory creates a lens of misperception, reactive fear based filter, and a negative attractor field leading to both behavioral and biological stress patterns.
Deep Change Dialogue Series with Dr. Darren Weissman and Kally Efros
The LifeLine Technique® opened so many doors for me. I went from disengaged to having a clear path. In a way, I am a lifelong student of Infinite Love and Gratitude, as my mother, Kally, began sharing these tools with me by age 14. Now 20 years later I am filled with so much gratitude for the liberation offered by her passion and the blessings of Infinite Love and Gratitude.